INVESTEASY
Making your money work for you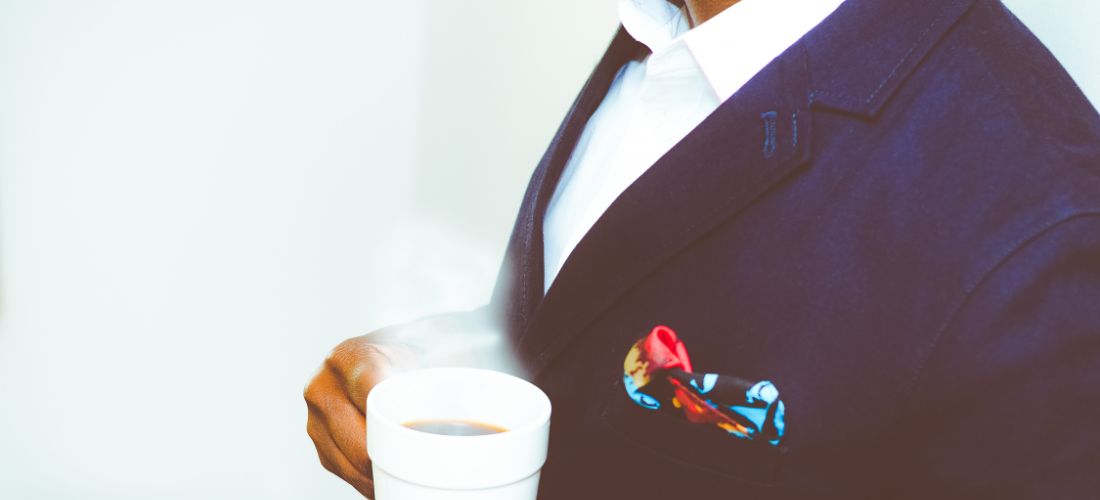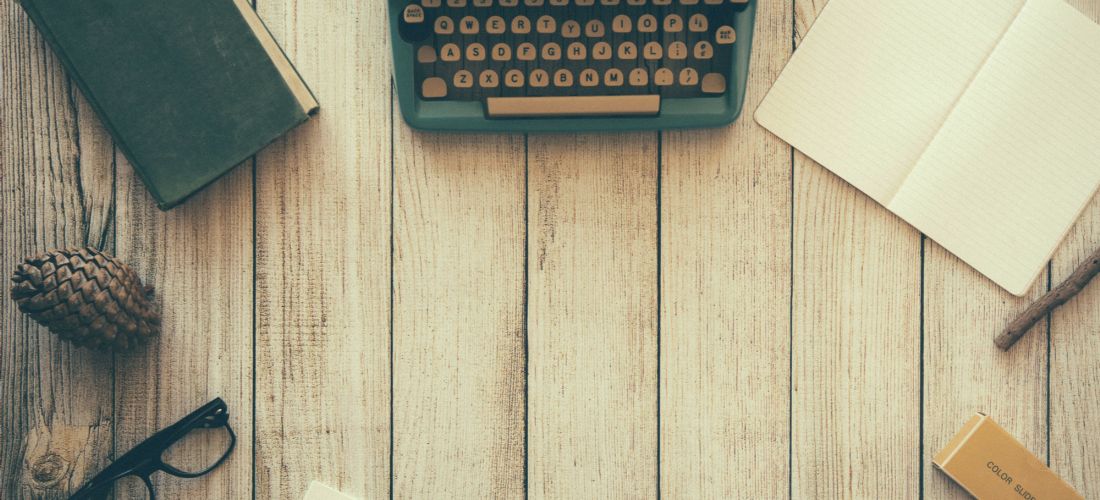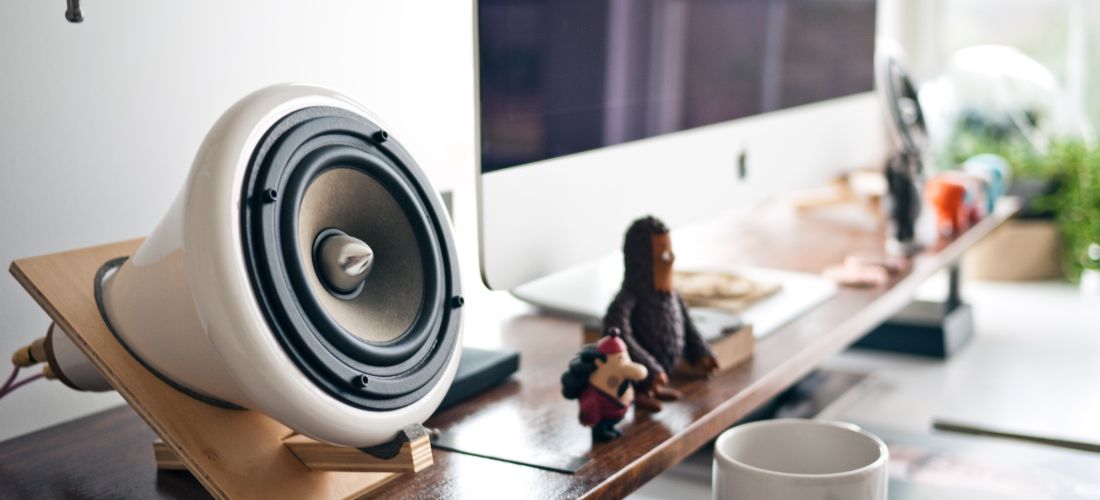 Vipin Dixena
Financial adviser
Strong professional with a Master of Business Administration (M.B.A.) focused in Marketing/ Finance from Shivalik Institute of Management Education & Research.
Welcome to INVESTEASY, a financial advisory service located in Bilaspur, Chhattisgarh. At INVESTEASY, my goal is to provide investment advice and guidance according to your financial needs. When it comes to your financial decisions, I will always be there to help you out with one of the best financial solutions that will suit your financial needs and goals Experience the consistent and personal attention I can provide.
Mutual fund
A mutual fund is a professionally managed investment fund that pools money from many investors to purchase securities. These investors may be retail or institutional in nature.
Stock broking
Providing service which gives retail and institutional investors the opportunity to trade shares. We will trade shares both on exchange and over-the-counter, dependent on where they can find the best price and liquidity.
Health Insurance
An insurance that covers you and your loved ones at the time of medical emergencies by paying for the expenses incurred during the treatment.
Life insurance
insurance that pays out a sum of money either on the death of the insured person or after a set period.
Whatsapp
investeasy3@gmail.com
8269424108